T
MAKE-IT-UP is a safe space for men who are trying to fit into a new era of masculinity. By working with experts in the beauty industry, we will find the best self-care solutions based on individual differences in skin, hair, body, and self-improvement.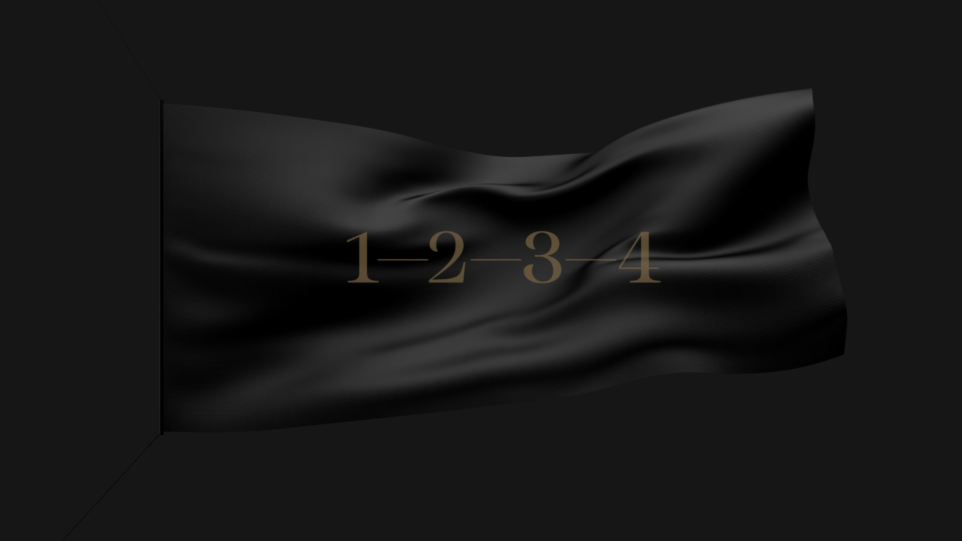 Here we tackle human and emotional issues by focusing on men's physical and mental health, as well as raising awareness of important causes. This category highlights inner beauty based on an honest conversation by or about men through personal essays.
This theme is all about grooming. Due to each product's unique formulation, there is a lot to say concerning skincare products: why it works, what it's made of, how to apply it, and how it is specifically catered to certain men. It includes tutorials and recommendations from experts in men's beauty.
This category isn't just about the best styling and care products for different types of hair. Rather, it's also a conversation regarding thinning hair and balding from an early age. It also includes how-to's about styling, facial hair care, and manscaping.
Our body isn't just how we look but how we take care of ourselves: exercising, using beauty products, taking supplements, and deciding what to cook. And most importantly being aware of all the issues — from prostate cancer to depression.
DIVERSITY
MAKE-IT-UP is about men having to figure out how to walk through this world together while celebrating a diverse range of skin tones, sexual preferences, and body types. We respect all these differences and believe that everyone is perfect just the way they are.
ADVERTISE / COLLABORATE
Please note that we do not exchange products for the feature on any of our platforms, nor present banner ads on this website. We cherish and appreciate any opportunity to collaborate in telling meaningful stories.
Connect with us:
partnerships@make-it-up.us
DISCLAIMER
At MAKE-IT-UP, we use affiliate links, and may earn commission based on clicks and or purchases of the website.

{"width":960,"column_width":122,"columns_n":6,"gutter":45,"line":20}
{"mode":"page","transition_type":"slide","transition_direction":"horizontal","transition_look":"belt","slides_form":{}}
{"css":".editor {font-family: Helvetica Neue; font-size: 16px; font-weight: 400; line-height: 24px;}"}